Press - London, United Kingdom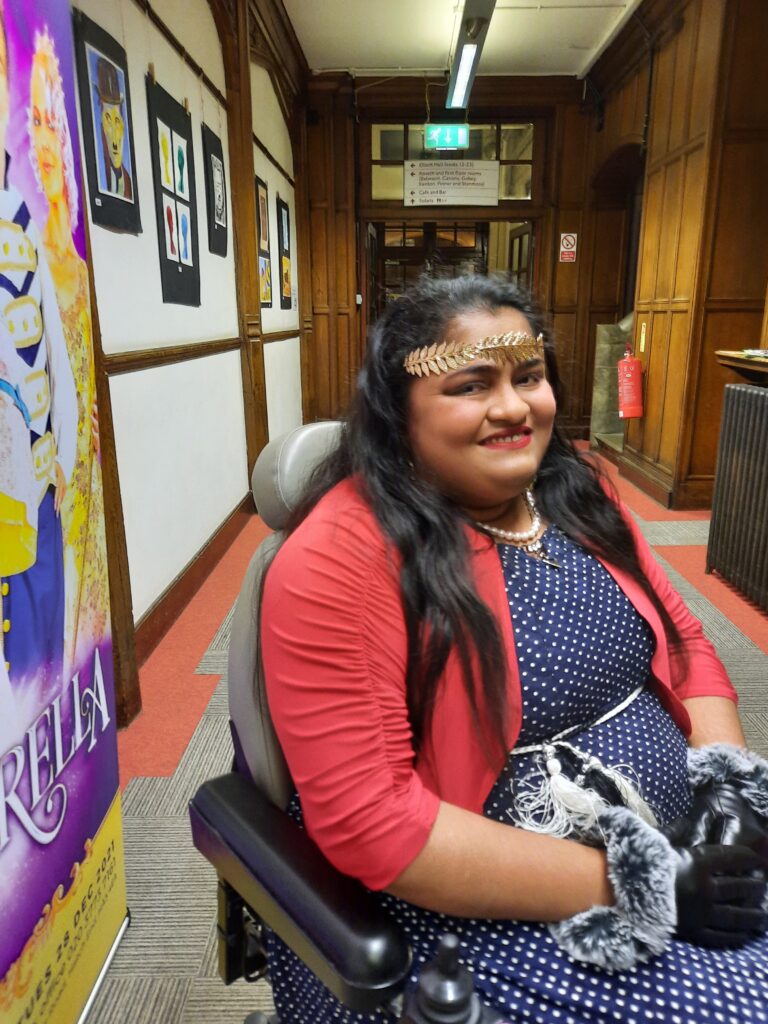 How an Arts Charity is Supporting the Musical Talents of Children of All Abilities
Wembley-based charity Blue Ocean Waves Centre is fulfilling children's artistic prowess irrespective of age and ability. They provide services like music, dance, drama, and art for people with and without disabilities or any other long term illnesses.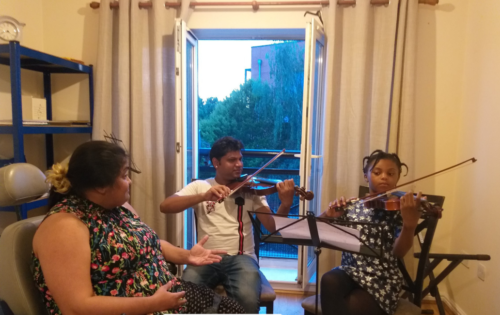 Jolene Dias shares her experience of growing up in India and pursuing her artistic ambitions in England.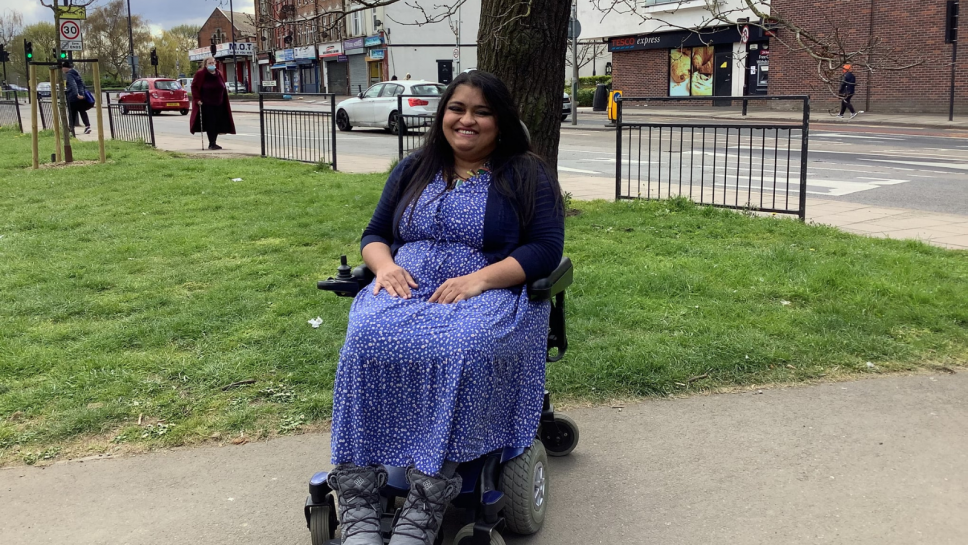 I want to bring the joy of music and the arts to people with disabilities
Maria Antonia Jolene Dias, who lives with limb girdle muscular dystrophy, tells us how she's trying to bridge the inclusivity gap in the arts industry.
Jolene Dias- Strong Willed on Wheels | Perfect Woman Fashion and Lifestyle Magazine
Jolene Dias is originally from Margao, Goa India. She currently lives in London. Jolene was born just like any other normal child but when she turned 15, she was diagnosed with Limb Girdle Muscular Dystrophy (LGMD) type 2b.
Charity Wins Best Performing Arts Centre Award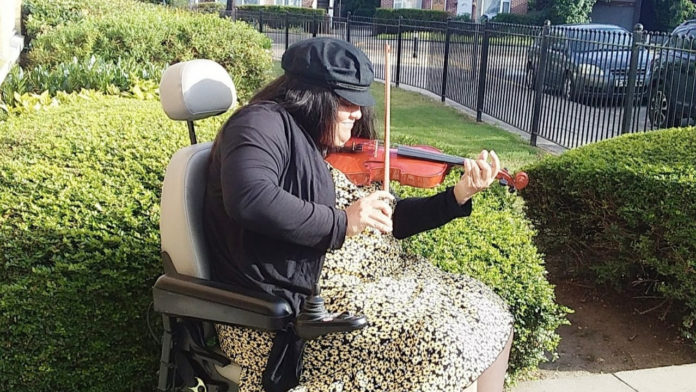 Charity Wins Best Performing Arts Centre Award
Blue Ocean Wave Charity wins prestigious award for Best Performing Arts Centre in London at the 2023 SME Awards
Director of Blue Ocean Wave, Jolene Dias, established the charitable organisation back in 2009, and launched in the UK in 2021 to bring the performing arts to her local community, and open up the world of music, dance and theatre to everyone, regardless of their ethnicity, background, religion, ability or disability.
At Blue Ocean Waves, we give back to the community through our hard work and your kind generosity. Find out how you too can help and get involved.