New events for 2023 coming soon. Check back later for great new performing arts events in London.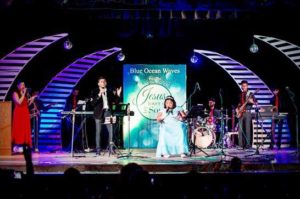 Jesus, Lover of my Soul Gospel Concert on 12th April 2019 Blue Ocean Waves had its Gospel Concert on the occasion of its 10th anniversary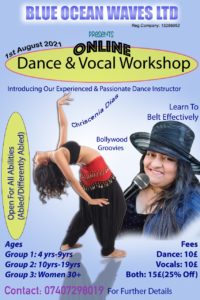 1st August 2021 Group 1: 4 years to 9 years Group 2: 10 years to 19 years Group 3: Woman 30+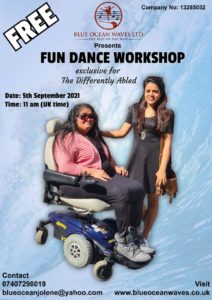 Exclusively for differently abled. Free Admission 5th September 2021
At Blue Ocean Waves, we give back to the community through our hard work and your kind generosity. Find out how you too can help and get involved.