Blue Ocean Waves Centre is a not-for-profit organisation, providing coaching services in music, drama, dance, art & wholyspoves.
Registered members can book a class.
Join Blue Ocean Waves as a member and start enjoying the benefits of all our classes.
Whatever your interest or talent, at Blue Ocean Waves we offer online or classroom based teaching and training on major performing arts and creative art classes. Not only will you build your confidence and achieve great results, we promise you'll have tones of fun and laughter along the way too!
Our classroom based classes are currently held at
Grand Union Community Hub, HA0 1DY.
Jolene was patient with us and taught us the basics, helping us to slowly master high notes and to vocalize properly. She taught us various genres of songs and with her support, I was able to secure a Distinction in my Grade I music certificate from Trinity College, London.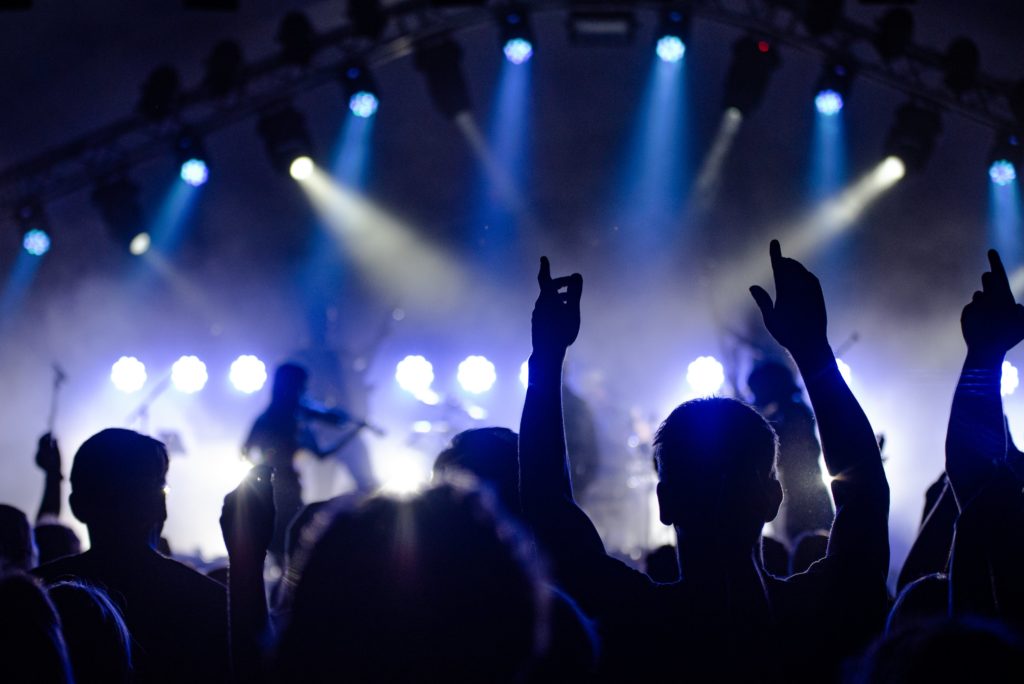 Recent and Upcoming Events
View photos from our recent events and find out more about our upcoming events in 2023.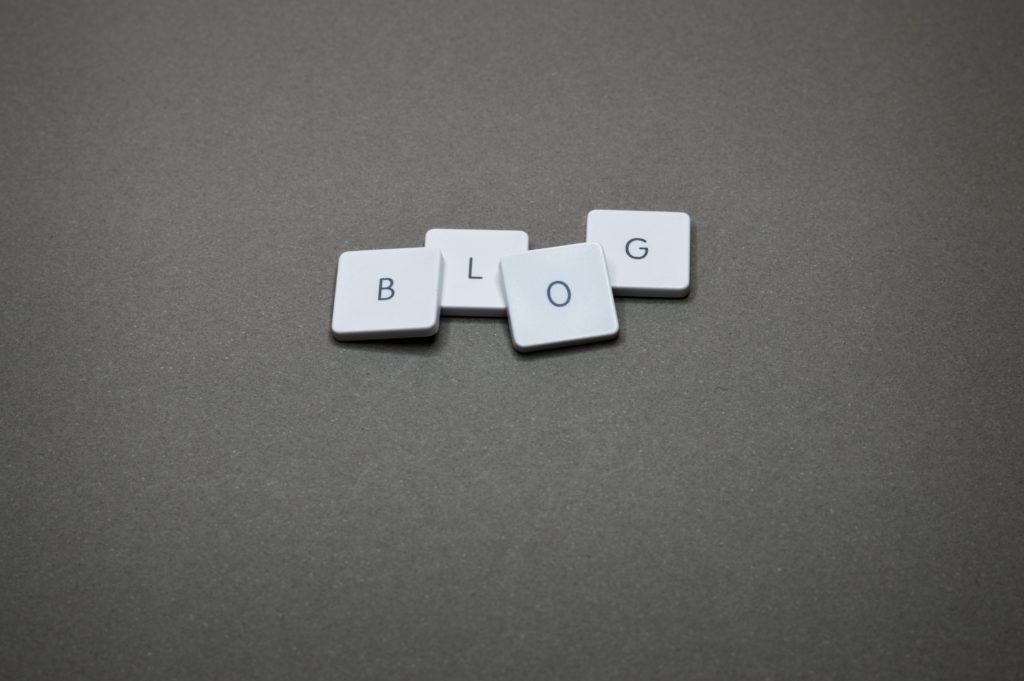 Tips and techniques
Improve your performing arts skills with tips from the director, Jolene Dias.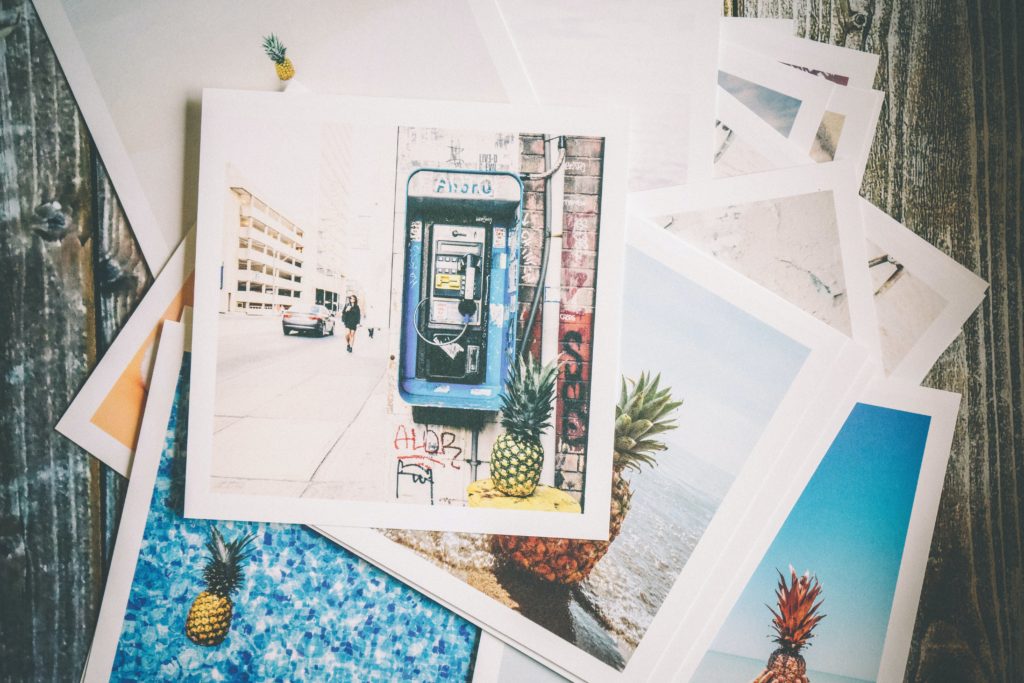 Photos and Videos
View photos from the team and teachings at Blue Ocean Waves Centre,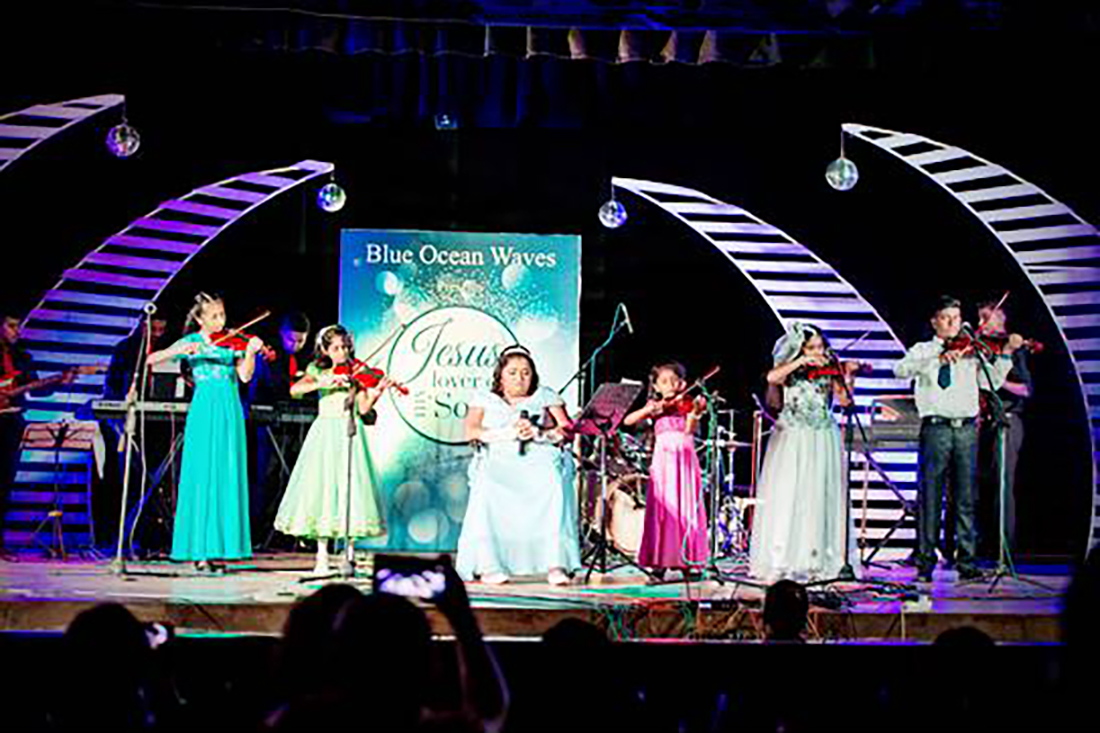 Blue Ocean Waves Centre is based in Wembley, London which offers services like Music, Dance, Drama and Art for all abilities. We consider every person to be unique and gifted and we aim to bring out the best in every person. We teach people with and without disabilities and cater to all ages. At our centre, we want all our students to learn with love.

Jolene Dias Founder, CEO and Director, Blue Ocean Waves has been shortlisted as a finalist for The National Learning Disabilities & Autism Awards in 2021.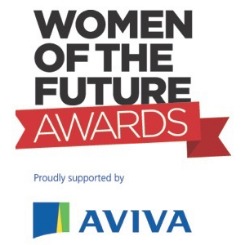 Jolene Dias Founder, CEO and Director, Blue Ocean Waves has been shortlisted for the Woman of the Future Awards 2021 under arts and culture Category. Vacancies & Volunteering with Blue Ocean Waves Centre
Do you have a passion to work with children with or without the special needs? We're always on the look out for new volunteers to help run our classes.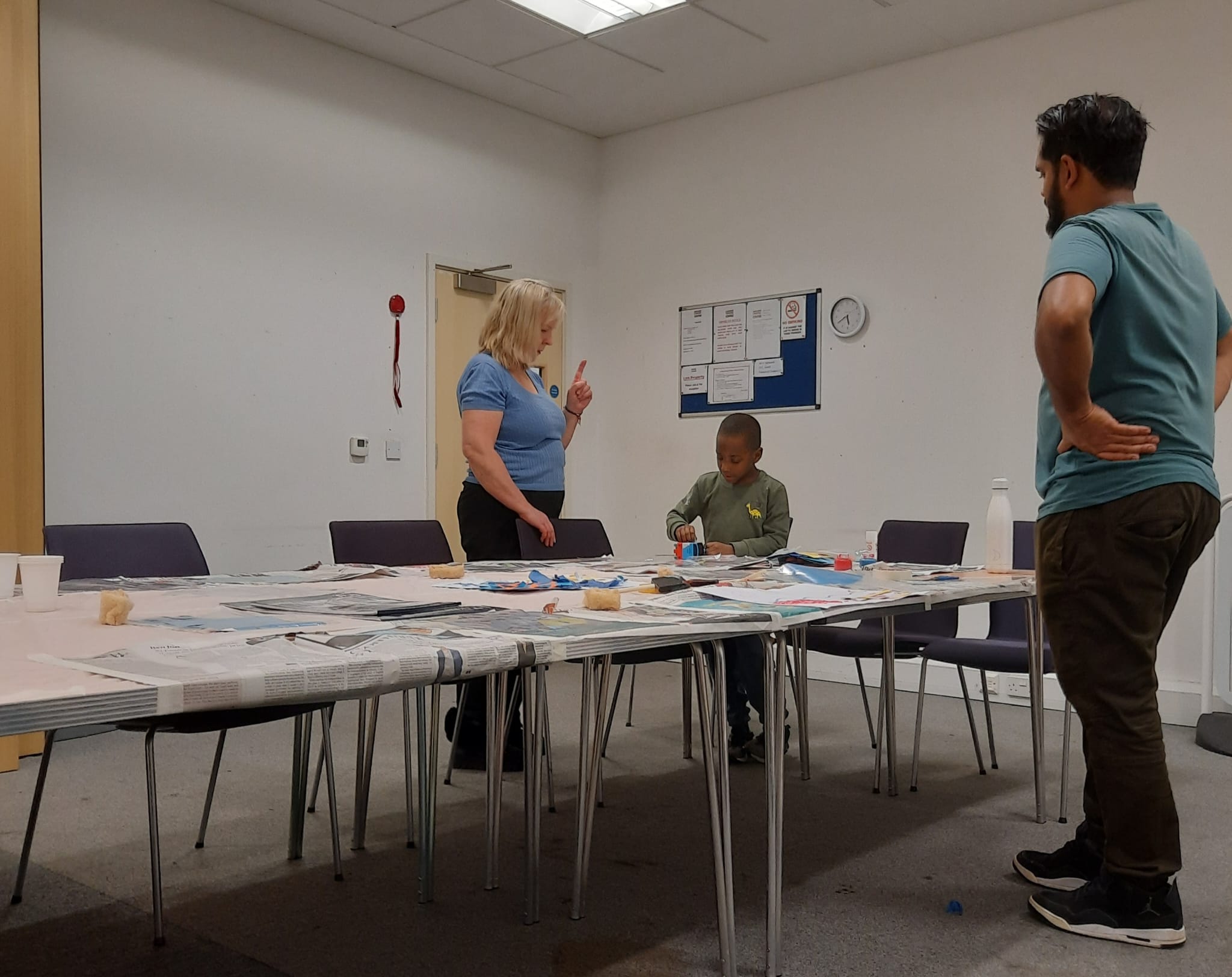 At Blue Ocean Waves, we give back to the community through our hard work and your kind generosity. Find out how you too can help and get involved.